Melany Lino Cruz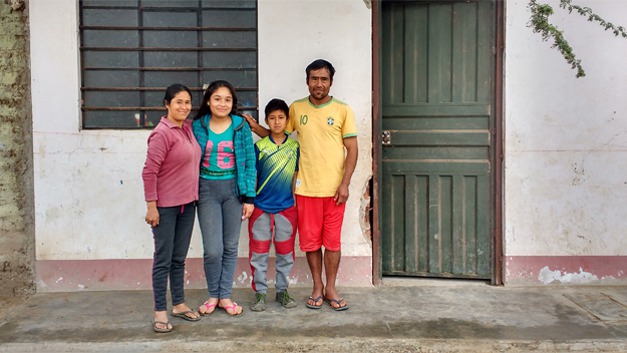 "I would like to study clothing design and one day have my own clothing brand."
Career earnings:
€

0.00
My name is Melany Lino Cruz. I was born on the 14 of March 2003 in La Esperanza, Trujillo. I go the the Julio Gutierrez Solari school where I am currently in the third year of secondary school. I live in the shanty town of El Milagro together with my brothers and parents.
I am a girl that likes reading, singing, dancing, play volleybal and other stuff. I am helpfull, friendly and careing etc. My dream is to become a good professional with a good education. And from there get ahead in life. I would like to study clothing design and one day have my own clothing brand.
My parents are very loving with me, they always support me, give me advise and listen to me. They are my best friends!