Anayeli Acuña Castrejon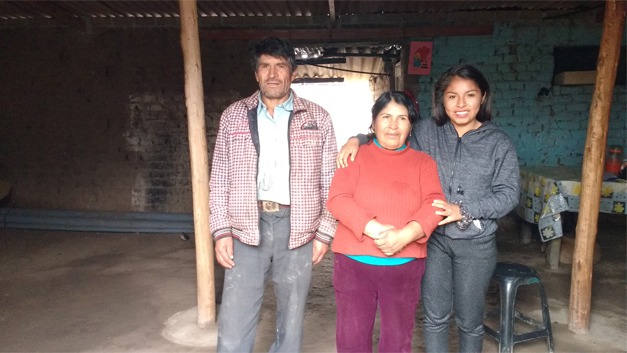 "My goal in FairMail is to get good enough pictures for cards."
Career earnings:
€

1.57
Hi, my name is Anayeli Acuña Castrejón, I am 15 years old and was born on the 29th of September 2001 in Trujillo. I live with my parents, Isidoro Acuña Uriarte and Virginia Castrejón and my 6 brothers and sisters called Raúl Acuña Castrejón, Javier Acuña Castrejón, Roxana Ruiz Castrejón, Gilmer Ruiz Castrejón, Ismael Ruiz Castrejón and Wilmer Ruiz Castrejón. I go to the "Julio Gutiérrez Solari" public high school where I am currently in third grade.
My goal is to pass succesfully to forth grade.
My goal in FairMail is to get good enough pictures for cards.