Siham Laajila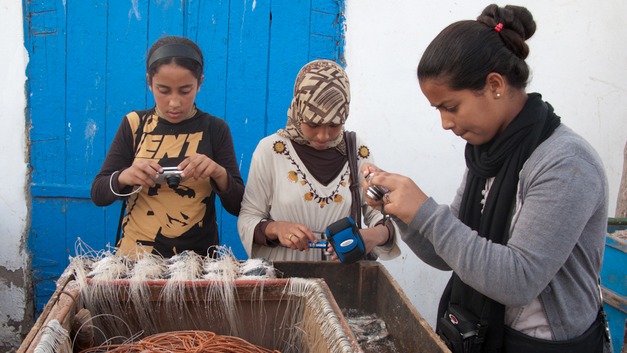 "My dream is to become an Electrical Engineer and start a business like FairMail"
Career earnings:
€

476.00
I'm Siham, I'm 15 years old, I have one sister and 3 brothers.

My best experience in my life is that with FairMail. At first I did not understand the concept until the day I met Peter and he clearly explained the project to us, I liked the idea and I liked it even more when I met the other members of the team and when we started the project and began to learn new beautiful things.

My dream is to become an Electrical Engineer and have lots of money so I can start a business like FairMail to venture into these kind of social projects, so other children can benefit. And also it will allow the continuation of this project from generation to generation.