Fatimazahra Ouchahde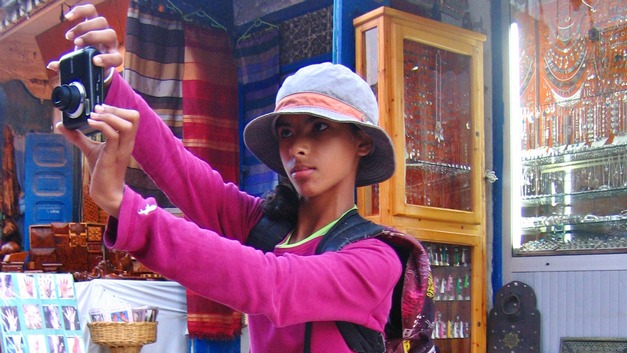 "I am part of FairMail today because I want to finish my studies and realize my dreams"
Career earnings:
€

375.00
I'm Fatimazahra Ouchehad, I'm 14 and a half years, I was born on 07.03.1998, and I am in 3rd year of college.

The passion that attracts me most is drawing.

I wish to become a police officer.

I am part of FairMail today because I want to finish my studies and realize my dreams.