Abdellah Asserrer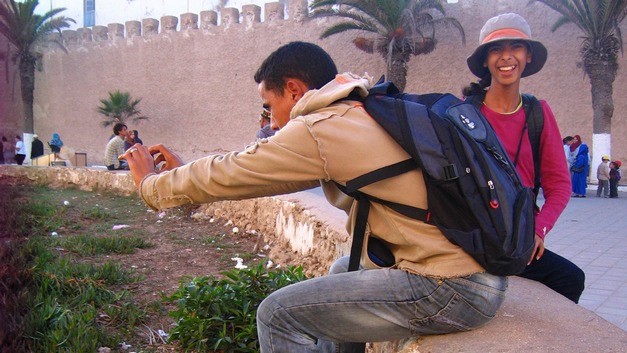 "In the future, in chaa allah, I want to be a police inspector or a sports teacher"
Career earnings:
€

337.00
Abdellah in November 2012:
Hello My Friends, I'm Asserrar Abdellah, I'm 16 years old, I am in my second year of high school, I have four brothers and no sisters. I live in Dar At Talib in Essaouira. My big brother Hassan is twenty-one year old, he is at university in Marrakech. My smallest brother is in Casablanca, living in the house of the Bayti Association. The other one works in Marrakech and the other is in his second year of college. He lives with me now in Dar At Talib. I am very happy with my friends at Dar At Talib and at school too. In the future, in chaa allah, I want to be a police inspector or a sports teacher.
Finally I want to thank all people who support me to go to school and to be a good citizen.