About Fairmail
Our concept in 3 steps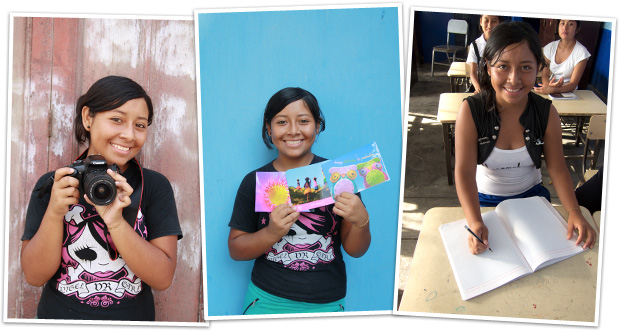 1.Teenagers take pictures during free photography classes.
2.FairMail sells their best photos on fair trade greeting cards.
3.The teenagers get 50% of the profit from their own photos to invest in their education.
FairMail is a social enterprise producing fair trade photo products.
The photos on FairMail products are taken by Indian, Peruvian and Moroccan teenagers. You see the face, name and age of the photographer on the back of each card. FairMail offers this youth photography training, a medical fund and guidance in making their future plans. The teenagers get 50% of the profits of the sale of their own photos to finance their housing and education.
FairMail dreams of a world in which ALL adolescents have equal opportunities to educate and develop themselves.
Read more about our mission and how FairMail works here.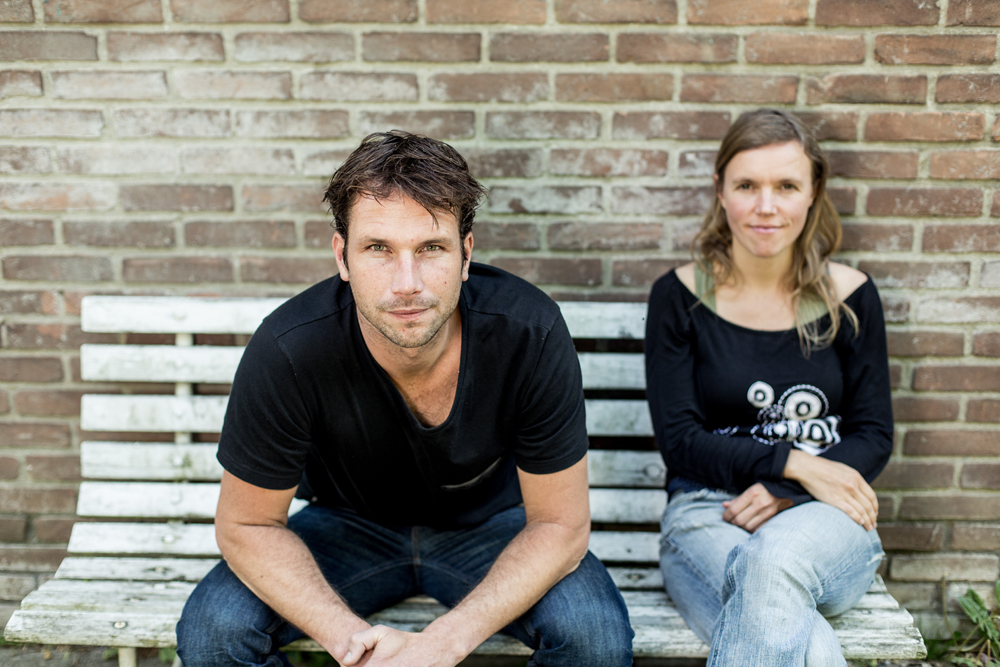 FairMail was founded in 2006 in Peru by the Dutch sociologist and entrepreneur Janneke Smeulders. In 2007 Janneke's partner Peter den Hond joined her in the company and since 2012 they run the International FairMail office "in the cloud" while travelling as digital nomads between FairMails different production and sales countries.
"With a camera in their hand as weapon against child labor, FairMail's teenage photographers not only develop their creativity and self-esteem, but also earn money they need to realize their dreams." according to Janneke.
In Peru the FairMail office is run by our co-managers Betty Chanta and Mariaflor Alvarado Reyes (both former teenager photographers).
Read more about the people behind FairMail here.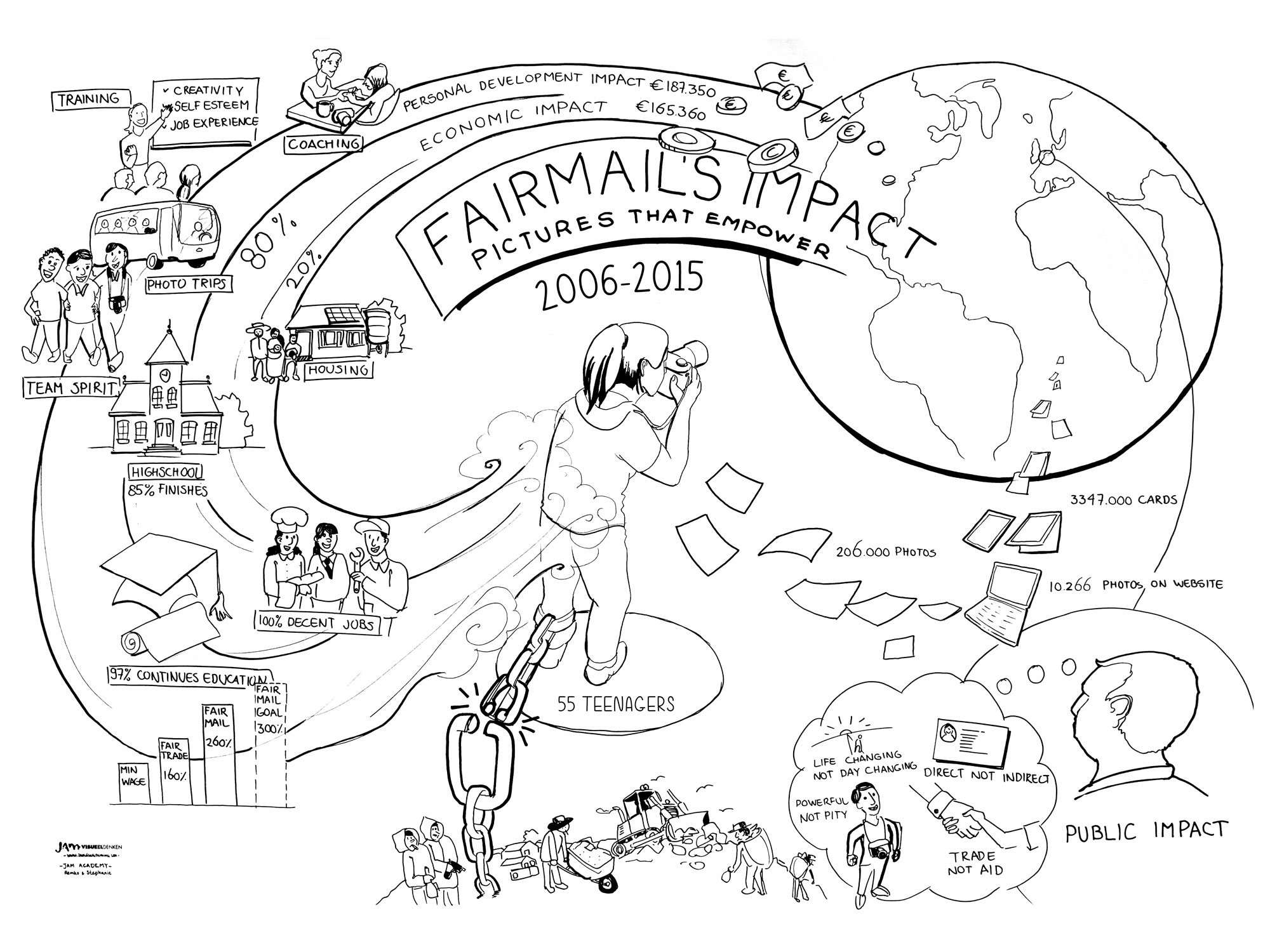 Since 2006 FairMail has sold >3 million cards in 14 countries allowing 55 teenagers photographers to earn >165.000 euro to invest in their own education through the sale of their pictures.
Click here to enlargen the visual about FairMail's input, activities, output, outcome and impact in 2015.
Read more about FairMail's impact here.
This video gives a good impression of what FairMail means to the teenagers: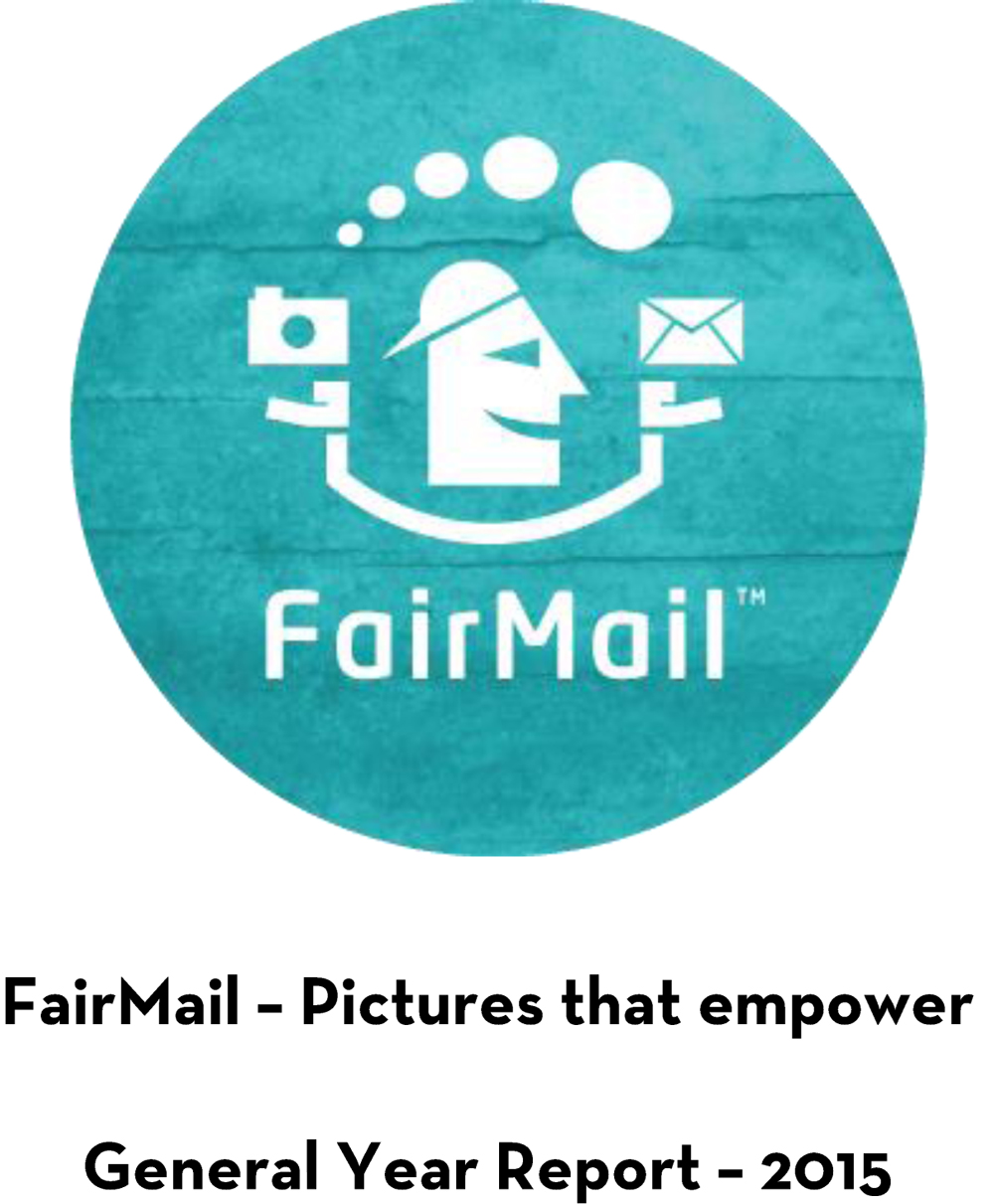 Transparency is one of FairMail's core values. That is why we invite you to read our latest annual report.